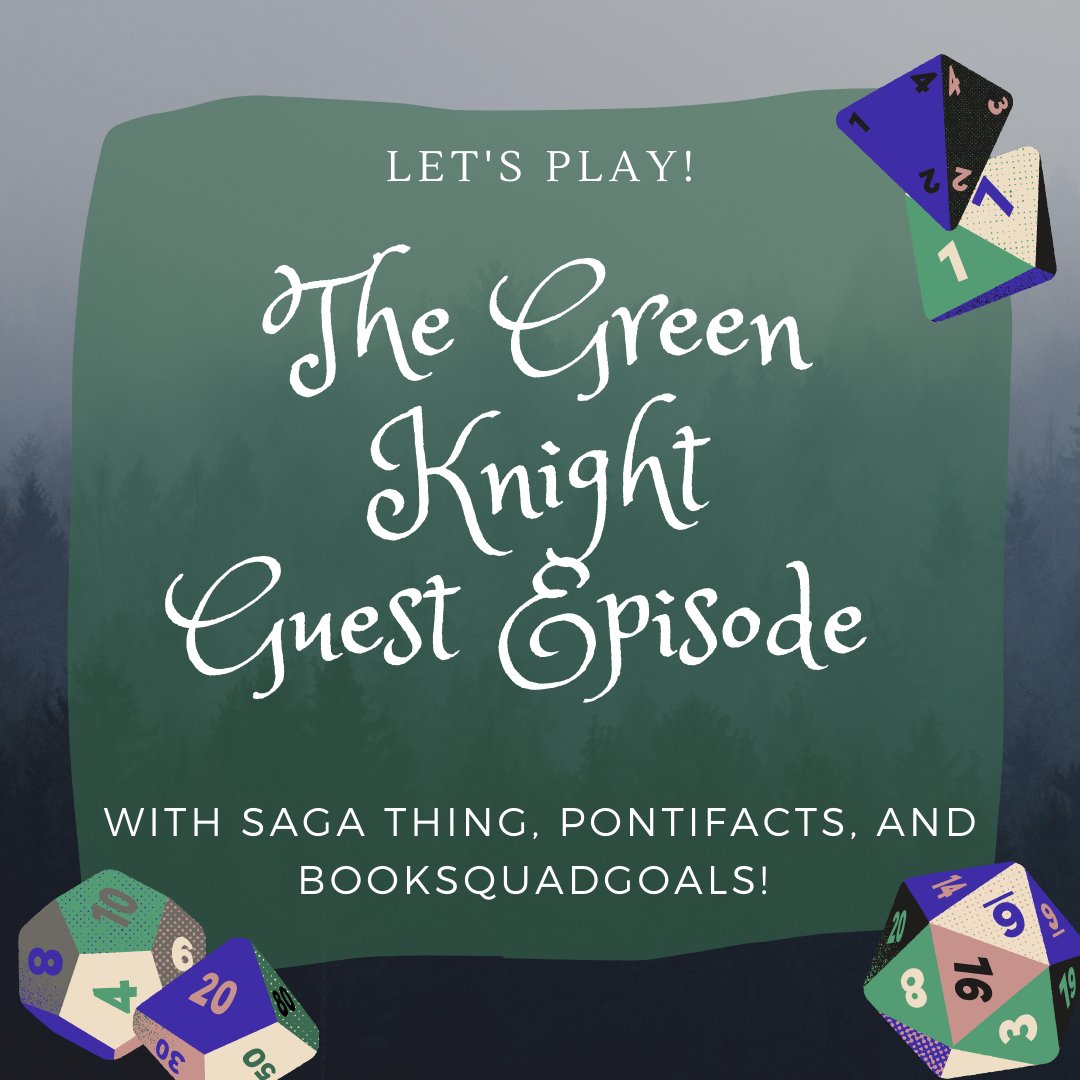 In this very special Actual Play episode, we were invited by Zoe and Mac of the Maniculum Podcast to play through the Green Knight TTRPG game, inspired by the A24 release of the Green Knight Movie
Listen as we team up with Andy and John from Saga Thing, and Mary from BookSquadGoals on an adventure to redeem our honour, and face impending death at the hands of the Green Knight!
Playing through literature-inspired games is super fun with Medievalists!!
Visit the Maniculum Podcast: https://www.themaniculumpodcast.com/